EZ Dock Boat & PWC Ports from EZ Dock Montana
EZ Dock Montana offers several choices to accommodate both large and small Boats and Personal Watercraft.
Our modular PWC configurations work with WaveRunners®, Sea-Doo®, and Jet Ski® watercraft. EZ Dock revolutionized PWC docking and launching with the creation of EZ Port®, the original, drive-on, push-off PWC port. Learn more about our EZ Dock PWC Ports here.
Drive-on Boat Lifts keep your boat high and dry and it has never been so easy. The EZ BoatPort® is a simple and stable drive-on, drive-off method of docking for boats in a wide range of sizes up to 5,000 lbs. Removable and changeable bunks can accommodate hull shapes from flat-bottoms to deep-Vs, making this the perfect choice for boats including skiffs, fishing boats, and jet boats. and covering. Learn more about our EZ BoatPorts® here.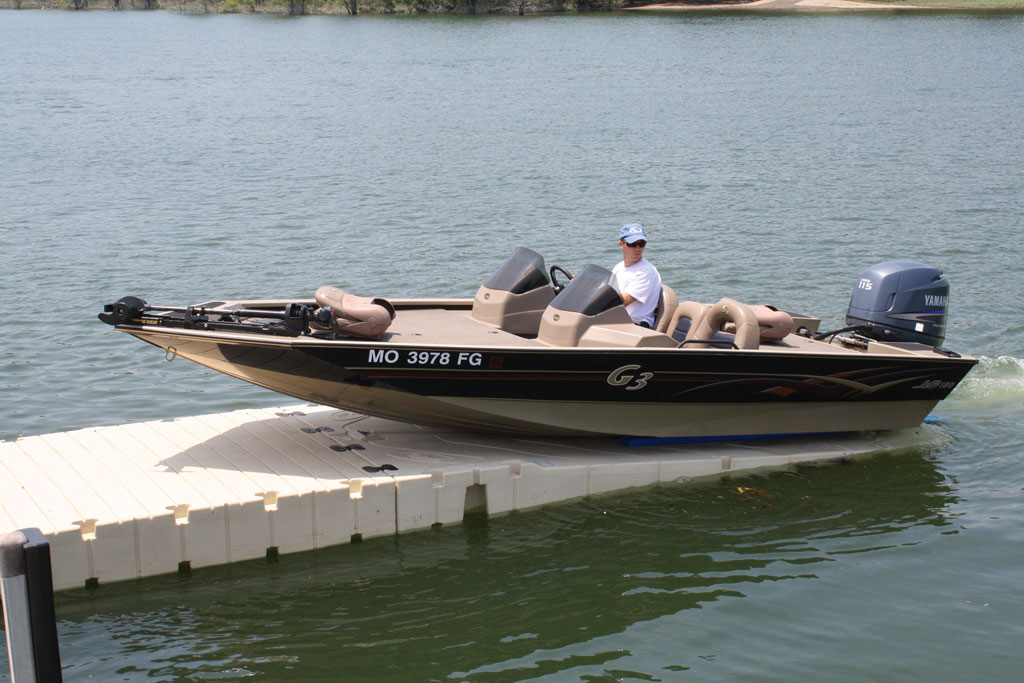 Self-floating chambers that move with the changing water levels – Makes porting much easier
Flexible – Works with existing floating or fixed docks• Adaptable – Can be used in as little as two feet of water• Easy to use – No winching, cranking, or hoisting
Adaptable – Can be used in as little as two feet of water
Easy to use – No winching, cranking, or hoisting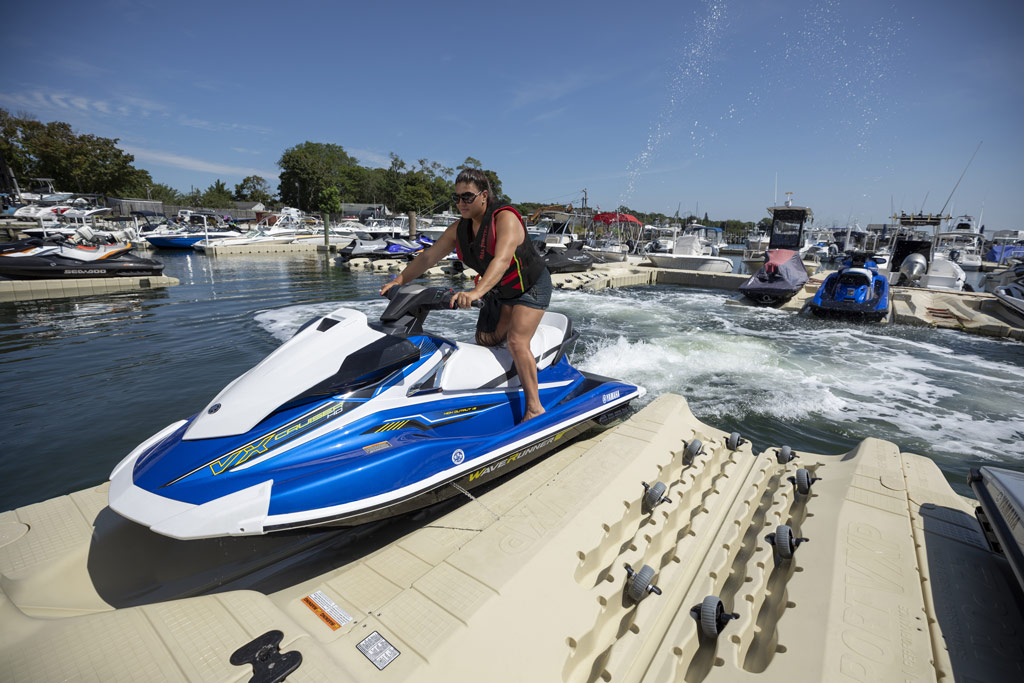 Protects against hull damage and deterioration from exposure to water, waves and boat wakes
Multiple-port design supports all PWC makes and models
Adjusts to changing water levels
Provides peace of mind while unattended at the dock
Adjustable rollers adapt to all PWC brands and hull designs for effortless porting and launching
Provides easier access for maintenance
Connects seamlessly with existing EZ Dock systems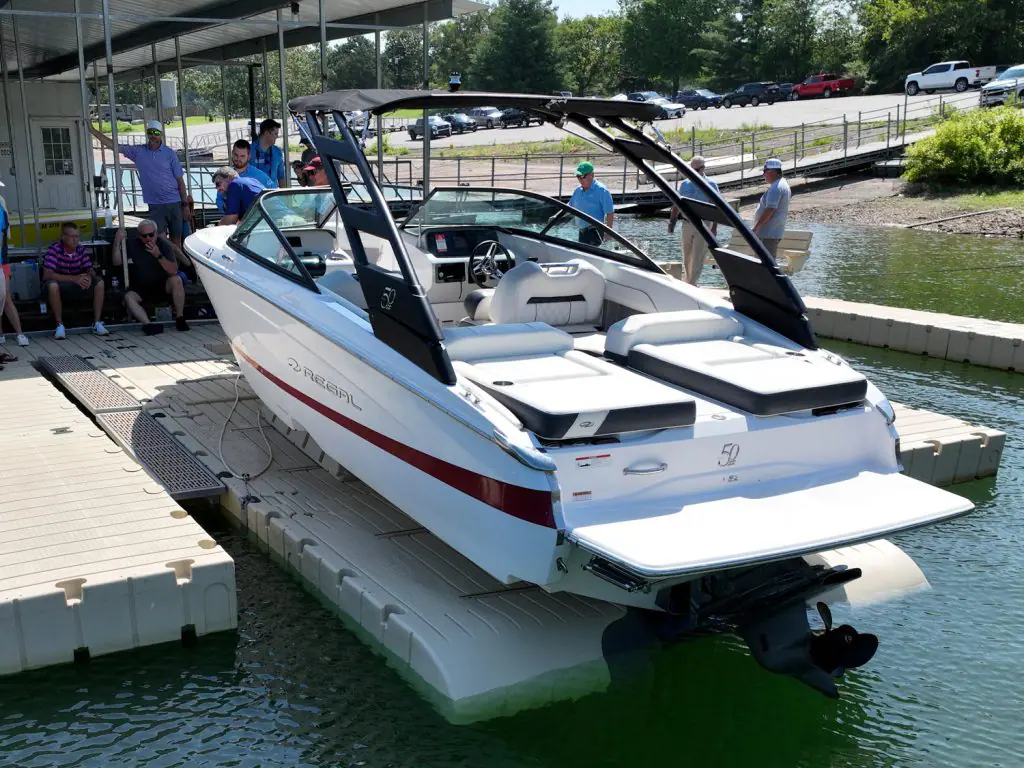 Easy Boat Access and Maintenance
Reduce Anti-foul Paint Application
Versatile Boat Compatibility
Effortless Entry and Exit
Eliminate Interference for Stepped Hull Boats
Additional Space with Side Extension
Related EZ Dock brochures, catalogs, and manuals available for download: