EZ Dock Railing from EZ Dock Montana
EZ Dock modular railings are safe and secure
They also conform to all States Organization for Boating Access (SOBA) and Americans with Disabilities Act (ADA) guidelines. Railing sections are available in a variety of lengths and profiles designed to provide safety and security with minimal obstruction. 
EZ Dock Montana offers a wide variety of materials, colors and configurations for your rails.
You can choose from many special order powder-coated color finishes, stainless steel or aluminum.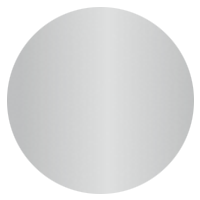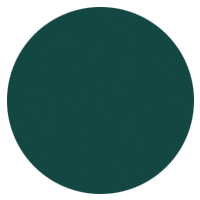 Forest Green
(Special Order)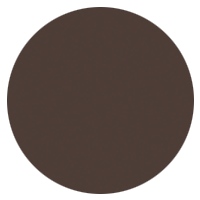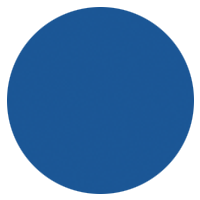 Royal Blue
(Special Order)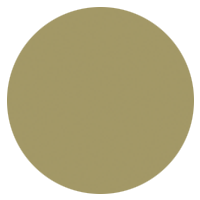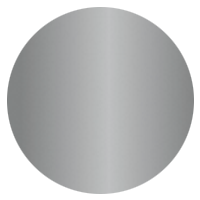 Stainless Steel
(Special Order)
Railings available include
Related EZ Dock brochures, catalogs, and manuals available for download: