EZ Dock Accessories from EZ Dock Montana
Get all the add ons for your dock to make it even better!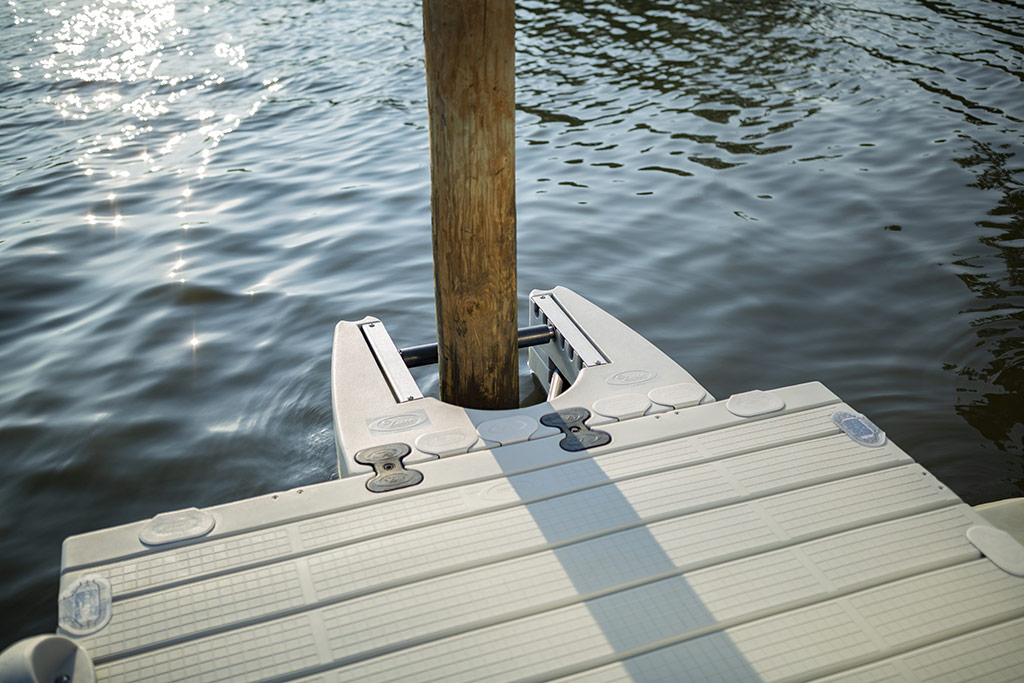 Once you've created your EZ Dock, you'll need to select an anchoring system to work with your existing piling or your new installation.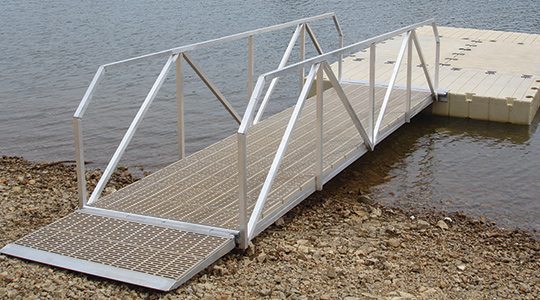 Our gangways are designed to work together with all EZ Dock systems or your own existing dock to get you out on the water faster.
Related EZ Dock brochures, catalogs, and manuals available for download: